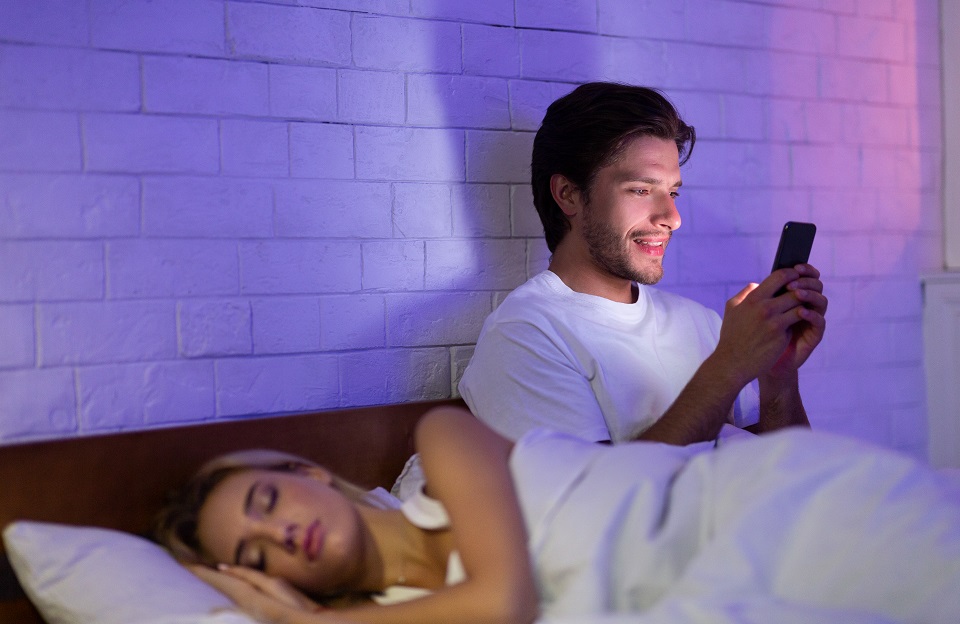 Being in a relationship comes with many good feelings, but also with many problems. You won't be always happy, but with the help of communication and maybe even counseling – if the issues are really bad – you and your partner can get right back on track.
But what can you do when your partner is cheating on you? Can you forgive that and behave like nothing ever happened? Today we'll talk about this and we'll also say that cheating doesn't always mean having a secret relationship with another person or just having a one night stand.
If you want to know other ways your partner can cheat on you, then keep on reading!
(Visited 1,040 times, 1 visits today)